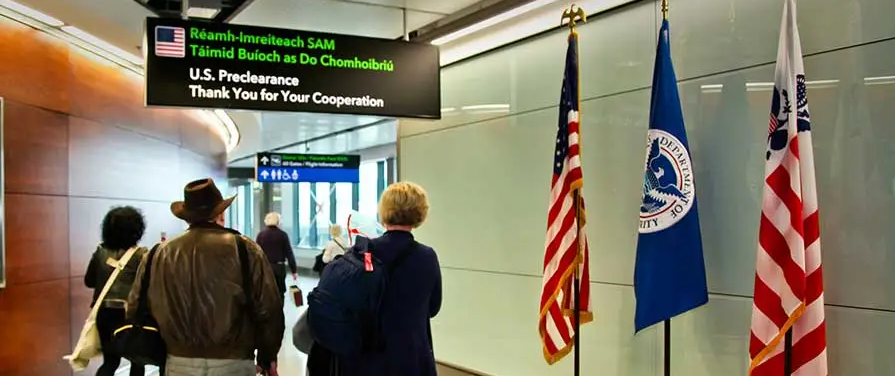 YES. Dublin Airport has Global Entry for passengers departing Dublin for the U.S.
Global Entry at Dublin Airport is located at US Pre Clearance which is located directly after regular Dublin Airport security 🇺🇸
Global Entry is a U.S. Customs and Border Protection (CBP) program that allows expedited clearance for pre-approved, low-risk travelers in the United States. Members enter the United States through automatic kiosks at select airports, and yes Dublin Airport has Global Entry.