What is it that makes a great travel blog? This is a really difficult question to answer but in my opinion, a great travel blog has to suit the style of travel that I enjoy. I am someone who likes to feel like I am on an adventure.
I have no problem with tourist traps because I appreciate what they are (Times Square, Khaosan Road, any Hard Rock Cafe) but if I am on a holiday and it is simply following the tourist trail with no deviation I certainly feel like I am not actually experiencing a places culture and unique quirks.
Here are a few blogs that I have turned to when planning my trips to inspire me, get me off the tourist trail, and discover things that I know I will love…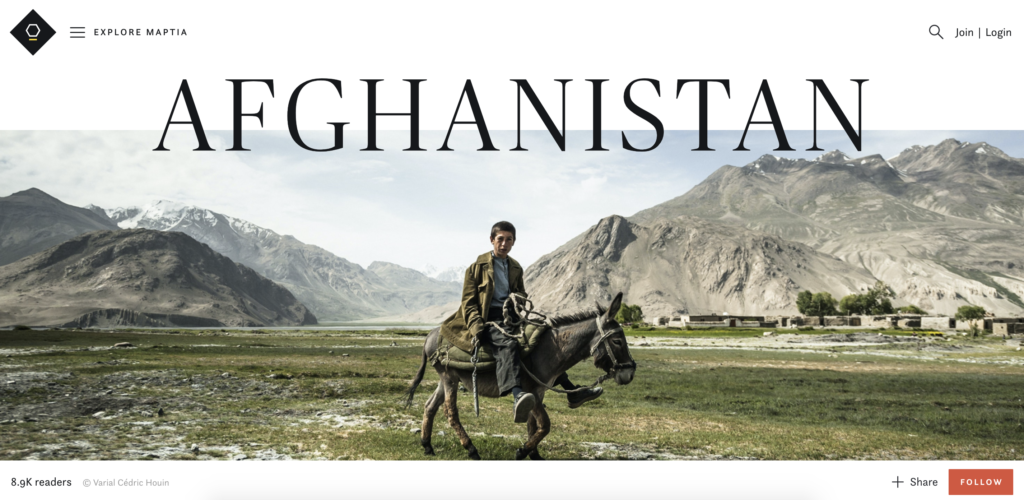 "Maptia is a collaborative project with a diverse group of photographers, writers, adventurers, and conservationists." Why I like Maptia 1) beautiful photography, 2) inspiring stories 3) ad-free and unbiased 4) fewer hotels and beaches content and more; 'WOW I didn't know I could go skiing in Afganistan'. This blog is high on the wanderlust inspo!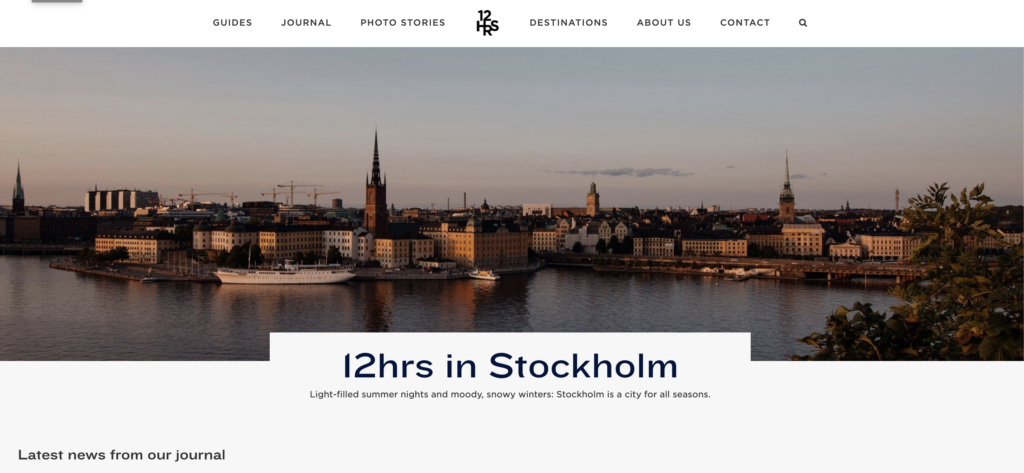 I really wish this blog was updated more frequently, it has amazing suggestions for short trips, über stylish and very well written. What I really love about this blog is that it's super personal and feels like a friend who is giving you their suggestions rather than suggestions appealing to the masses. As they say themselves "Our travel guides take you off the beaten paths, to our favourite secret spots, design destinations, and the places to be". Sounds perfect to me 😎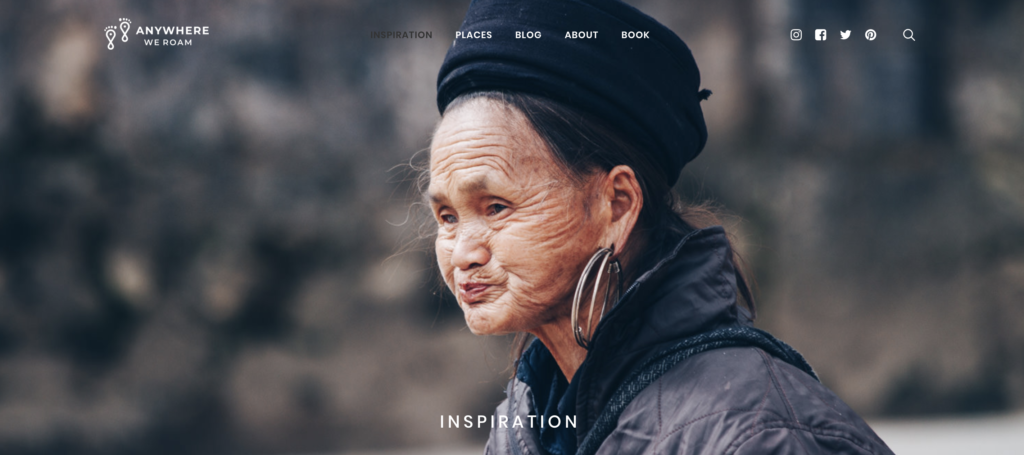 So these guys won best UK Travel Blog 2019 at the UK Blog Awards and its easy to see why! The photography is breathtaking the destinations are incredible and the stories are wonderful. The blog is authored by Mark and Paul who in their own words "have a passion to see the world. To discover new places and set off on new adventures."
So there you have it guys 3 blogs I often turn to for a little bit of inspo when planning my next trip.